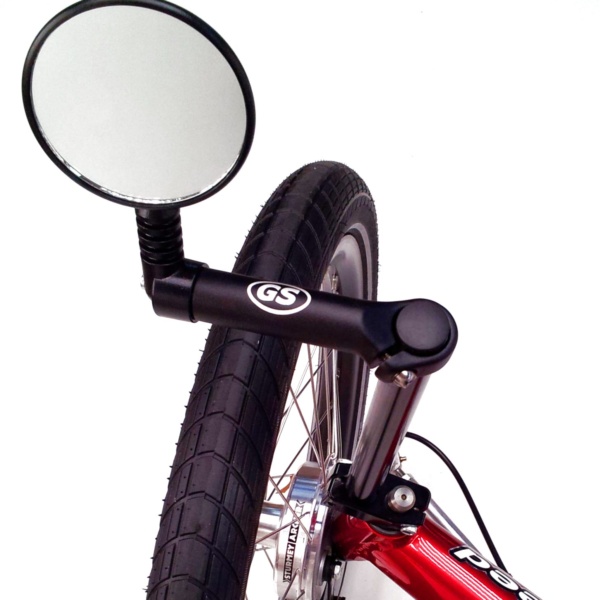 GreenSpeed Grab Handle
To aid getting in and out of the trike, the Greenspeed bar end type GRAB HANDLES also work perfectly with accessory posts on the Magnum, GT series, X 7 and Aero. The mirrors can be mounted in the ends of the Grab Handles as shown. The Grab Handles can be fitted on either or both sides.So ld as pair.
The mirror, accessory post & clamp shown in the photo are not included.