Phat maxi
Hand build Chromolly Frame!
Heavy Duty Rotomolded PE cargo tub!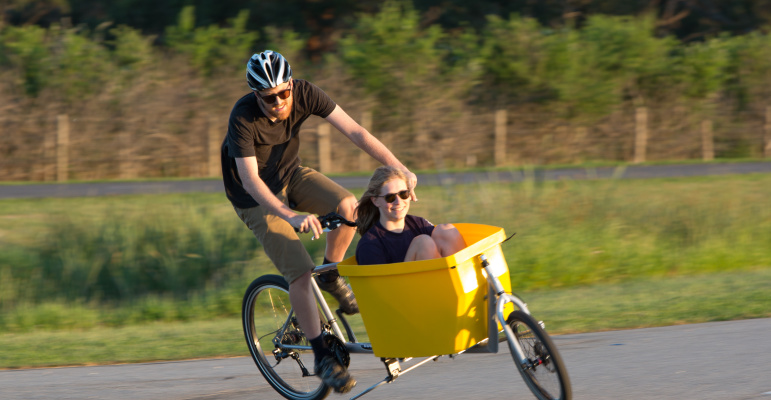 built
for
work!
Maxi Bike
Hand built Chromolly Frame
Custom double crown and through axle front fork!
Built to be 'bike courier proof!'
View More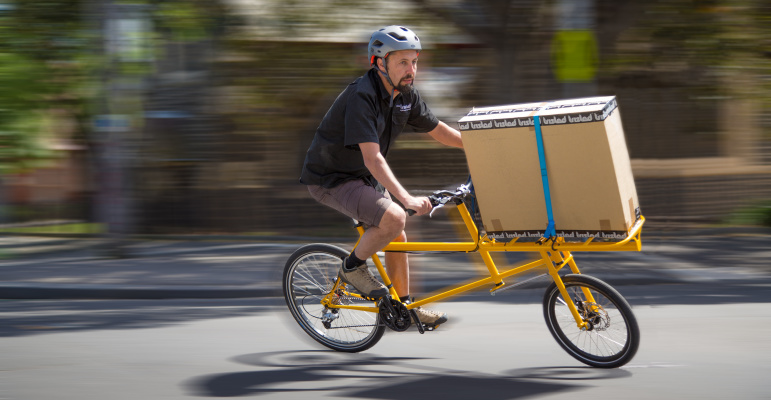 Courier
Tough
Cargobike!
Maxi Taxi
The worlds lightest, most nimble pedicab!
Guinness World Record holder for greatest Rickshaw ride distance!
Innovative low-maintenance front wheel drive design!
View More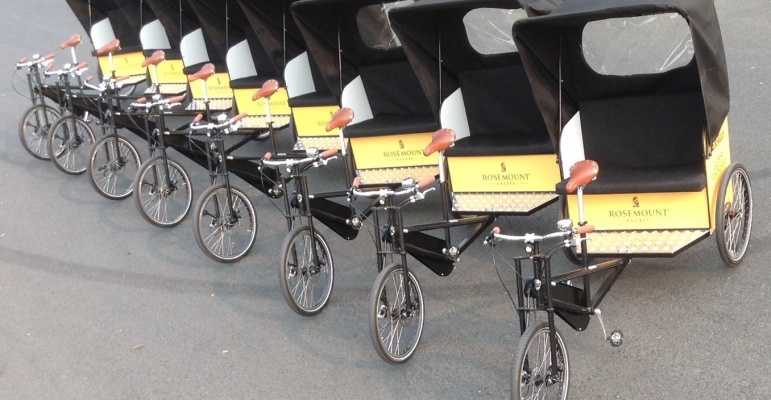 Australia's
Favorite
Rickshaw